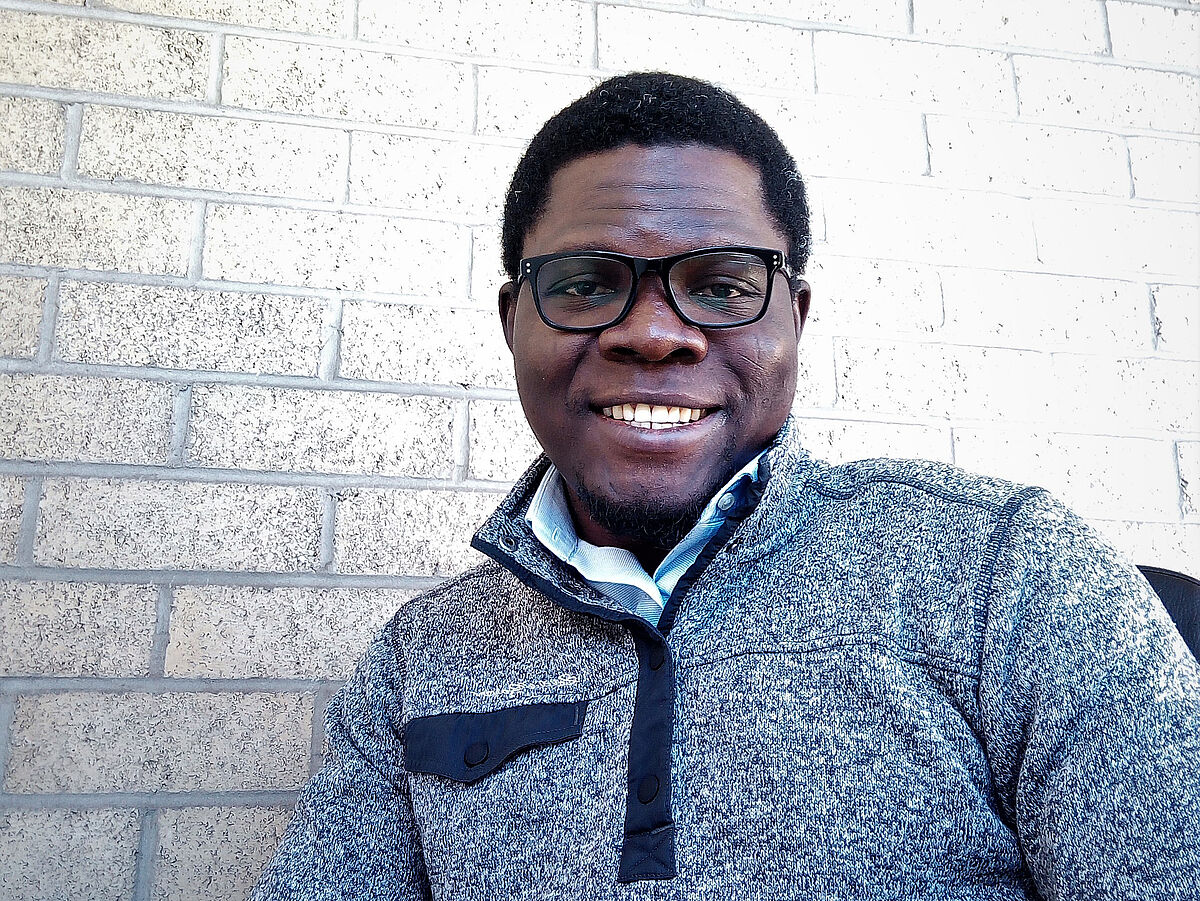 Lasisi Adeiza Isiaka, Ph.D.
Alfried Krupp Junior Fellow
(April 2020 - September 2020)
Born 1983 in Ado-Ekiti
Studied English Education, Language and Linguistics in Akungba, Lagos and Chemnitz
Lecturer and Speech Scientist at Adekunle Ajasin University
Fellow project: "Ethnicity, Identity and Speaking Back: Discoursing African Youth Languages"
What are the constitutive dimensions of youth languages? How do they evolve, and to what end are they deployed? In regard to Africa, youth languages are not merely marginal, exotic, or metropolitan, but also conventional, native, and constitutively rural – and in diverse ways, resound with the decolonial project of "speaking back" (i.e., imbued with the perpetuation of authentic self in the wake of globalized identities). My research explores African youth linguistic practices in digital and offline domains, and in local and diasporic contexts – to illuminate their layers of creativity, trans-modality, identity, emancipatory quests, and structuring sway on new ethnicities. More broadly, I prospect for a view of African youth languages as not so much a (post-)imperial contact phenomenon, but as mitigated by indigenized processes – and, in part, interrogate the established epistemologies of geo-linear trajectories in cultural flows, and the nature of youth languages in transnational and multi-ethnic spaces.