Aims of the Alfried Krupp Wissenschaftskollegs Greifswald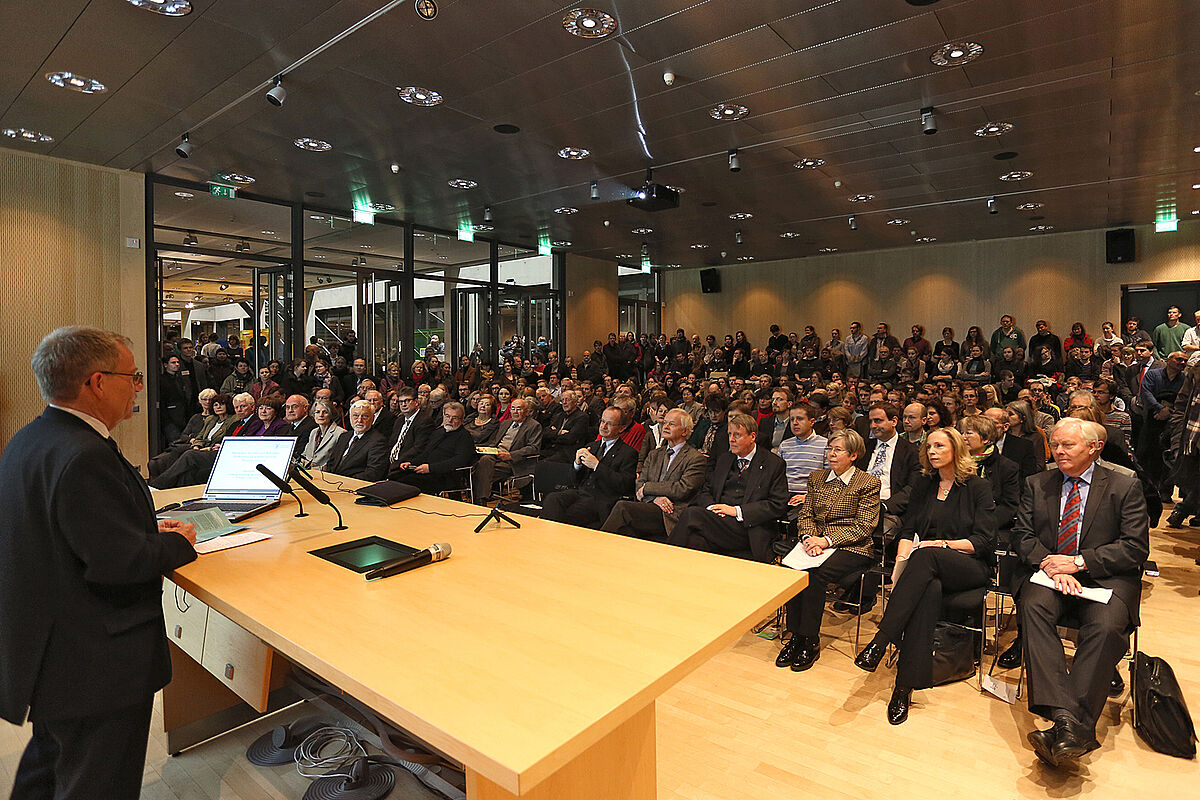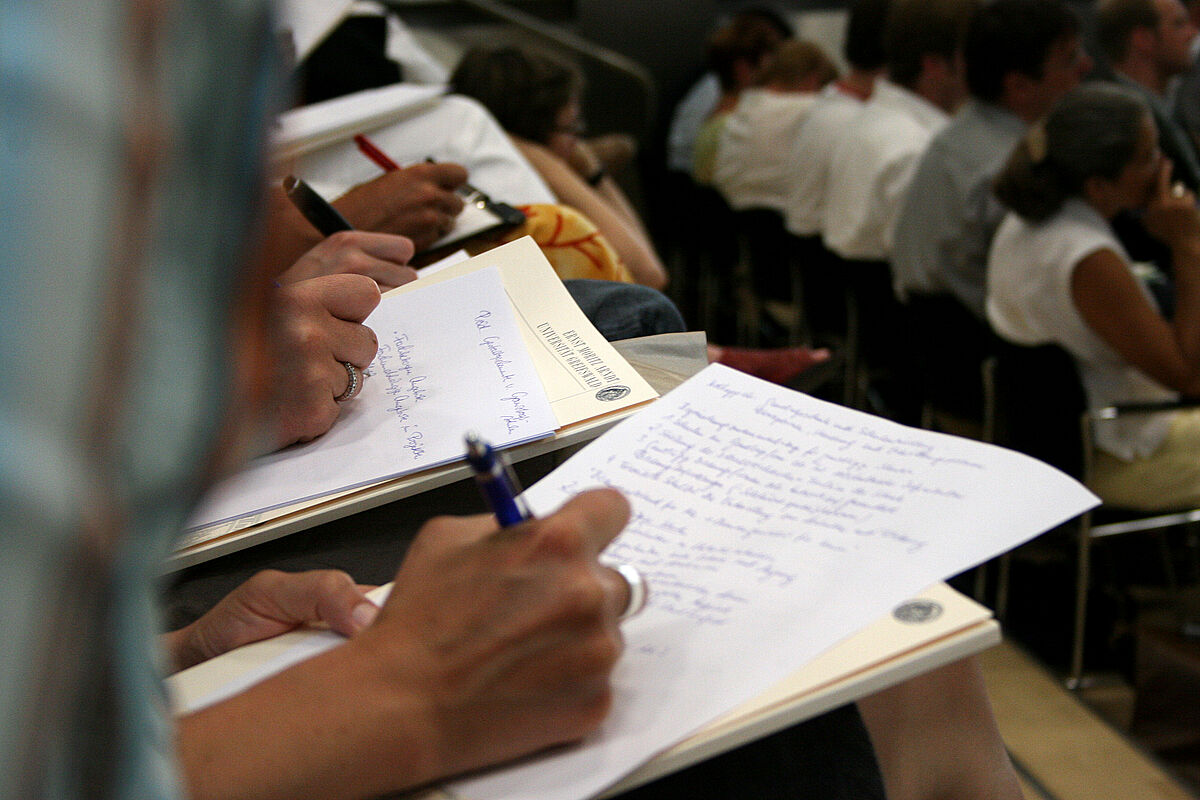 The work at the Alfried Krupp Wissenschaftskolleg aims to support science and research at the University of Greifswald and to make Greifswald a nationally and internationally visible location for science.
As a scientifically independent institution, the Kolleg has developed into an essential part of academic life in Greifswald. In addition, the Kolleg works closely with non-university institutions and thus strengthens institutional cooperation in Mecklenburg-Western Pomerania. The Academic Director Professor Dr. Ulla Bonas and the Academic coordinator Dr. Christian Suhm are responsible for the scientific program of the Kolleg.