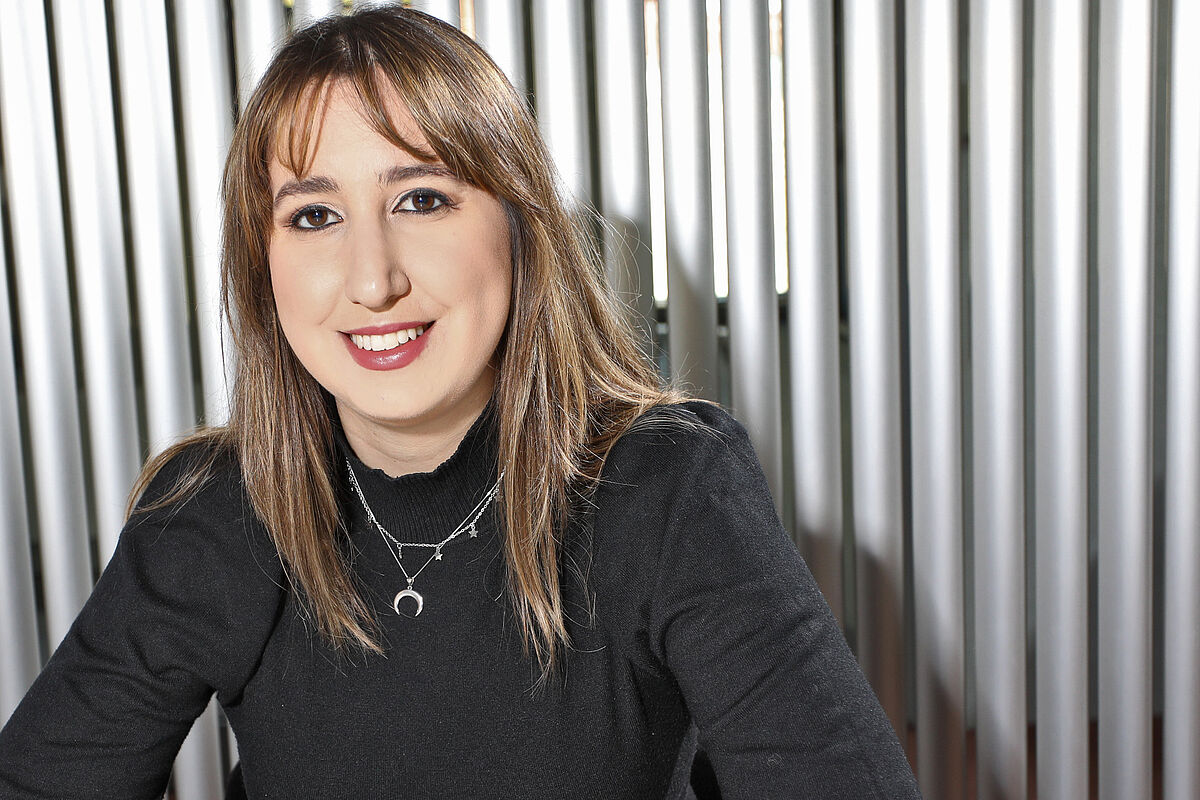 Dr. Nicoletta Bruno
Alfried Krupp Junior Fellow
(October 2022 - September 2023)
PhD in Classics at the Università degli Studi di Bari 'Aldo Moro' (2017) and DPhil Visitor at University of Oxford
Fritz-Thyssen Stiftung Postdoctoral Fellow at the Ludwig-Maximilians-Universität München (2019-2021)
Honorary Research Fellow at Birkbeck, University of London (Oct.-Apr. 2019-2020) and Visiting Fellow at the Institute of Classical Studies, London (Fall 2019-2020; Winter 2021-2022)
Wissenschaftlicher Mitarbeiterin at the Thesaurus Linguae Latinae, Bayerische Akademie der Wissenschaften (2017-2019)
Fellow project: "To Unravel the Origins: Writing 'Archaeologies' in Classical Antiquity"
'Archaeologies' referred to all kinds of treatments of early history, oral and written, ranging from genealogies and foundation stories to more general forms of mythography. They reveal origins and causes but is it possible to unravel the origins of the 'archaeologies'?
This project has three groundbreaking goals:
i) the recognition of what remains of orality in written 'archaeologies', giving emphasis to performance in Greece and Rome;
ii) a selected collection of the ancient sources, for the first time in a single study, exploring the contents, structure, and recurring motifs of these ancient treatments;
iii) the analysis of the rhetorical strategies involved in writing a history of the remote past. The main challenge of this research proposal is to try to retrace the history, the processes of selection, loss, and reception of the 'archaeologies', by focusing substantially on the perspectives of ancient readers.