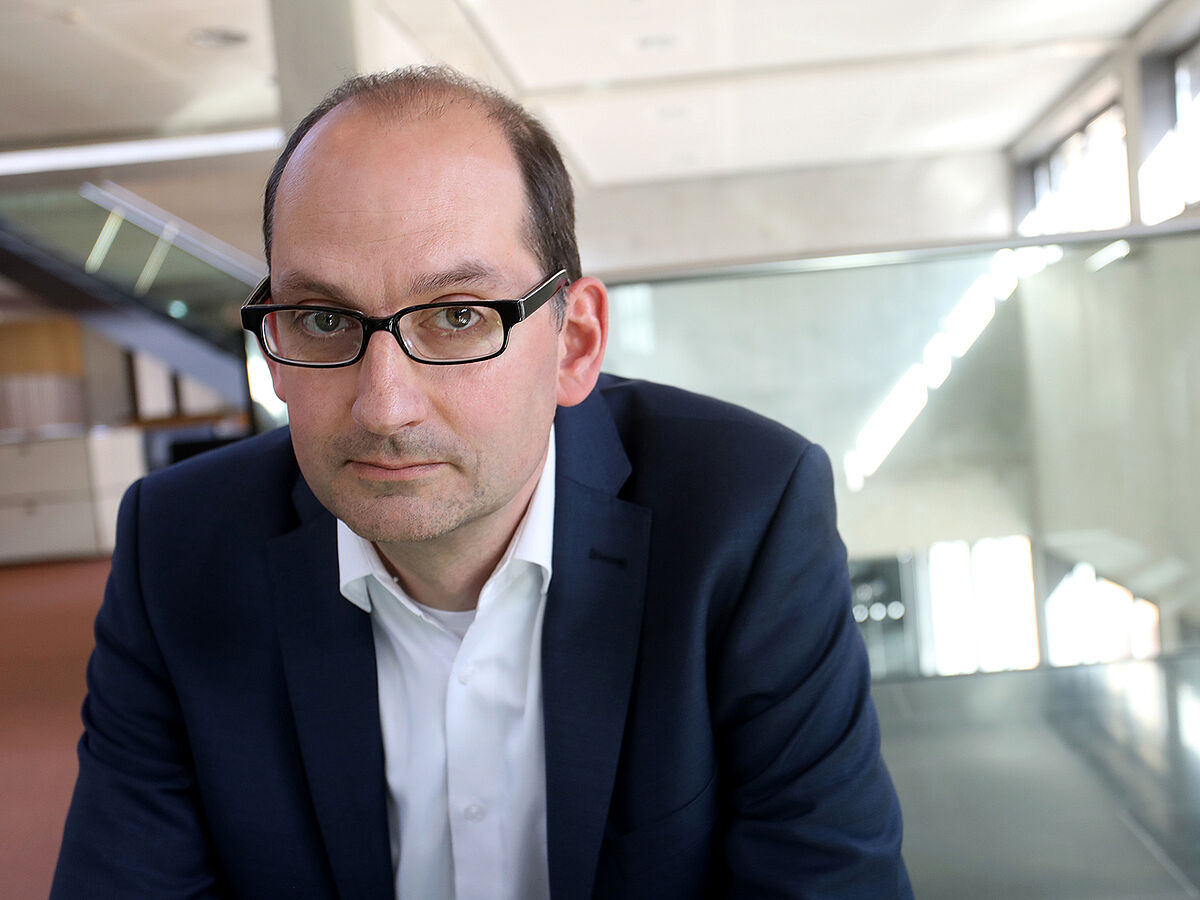 Professor Dr. Matthias N. Lorenz
Alfried Krupp Junior Fellow
(April 2019 - September 2019)
Born 1973

Studied cultural sciences in Leipzig and Lüneburg

Extraordinary Professor at the Stellenbosch University, SA
Fellow project: "'Wolfgang Herrndorf' Werkbiografie"
Wolfgang Herrndorf (1965-2013) is one of the most popular authors of his generation at the moment. The all age novel tschick (2010) was most successfully adapted for stage and film and is widely read in German classes. In the project, a first monograph on the Œuvre of Wolfgang Herrndorf will be developed, paying tribute to
the graphic work (from art academy to Titanic-cartoons and book illustrations),
the author's blog and forum posts on the internet,
Herrndorf's participation in the interventionist activities of the Berlin artists group Zentrale Intelligenz Agentur ('Central Intelligence Agency')
and the already canonized literary work.
It will be worked out which specific procedures Herrndorf applies with which effects. The aim is to reconstruct Herrndorf's poetology that seems to be paradigmatic for German contemporary literature in the first decade of the 21st century in its ironic refraction, its consciousness of tradition and its intermediality as well as the author's self-staging.